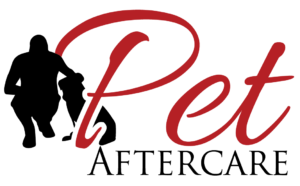 We know finding the right aftercare services for your pet can be distressing at a difficult time.
Hopefully this information will assist you in choosing an option that's best for you:
Pet Burial  |  Pet Cremation  |  Pet Euthanasia
To Find Service Providers in Your Area

More Search Options
The following is a list of directories and service providers that some pet owners may find useful. PetAftercare.com is not affiliated with any of the individuals, organizations, or publishers mentioned below.
IAOPC – International Association Of Pet Cemeteries & Crematories  list of pet cremation facilities providing links to services provider's web sites and other independent online directories.
APLB The Association for Pet Loss and Bereavement
When you need immediate help with the death of a pet, searching for pet aftercare can be stressful. PetAftercareSEARCH.com can help you find service providers for pet pickup, pet burial and pet cremation. For pet owners searching for end-of-life assistance for their animal, pet euthanasia services can be found at Pet Aftercare SEARCH.