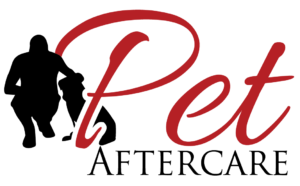 We know finding the right aftercare services for your pet can be distressing at a difficult time.
Hopefully this information will assist you in choosing an option that's best for you:
Pet Burial  |  Pet Cremation  |  Pet Euthanasia
To Find Service Providers in Your Area

When you need immediate help with the death of a pet, searching for pet aftercare can be stressful. PetAftercareSEARCH.com can help you find service providers for pet pickup, pet burial and pet cremation. For pet owners searching for end-of-life assistance for their animal, pet euthanasia services can be found at Pet Aftercare SEARCH.